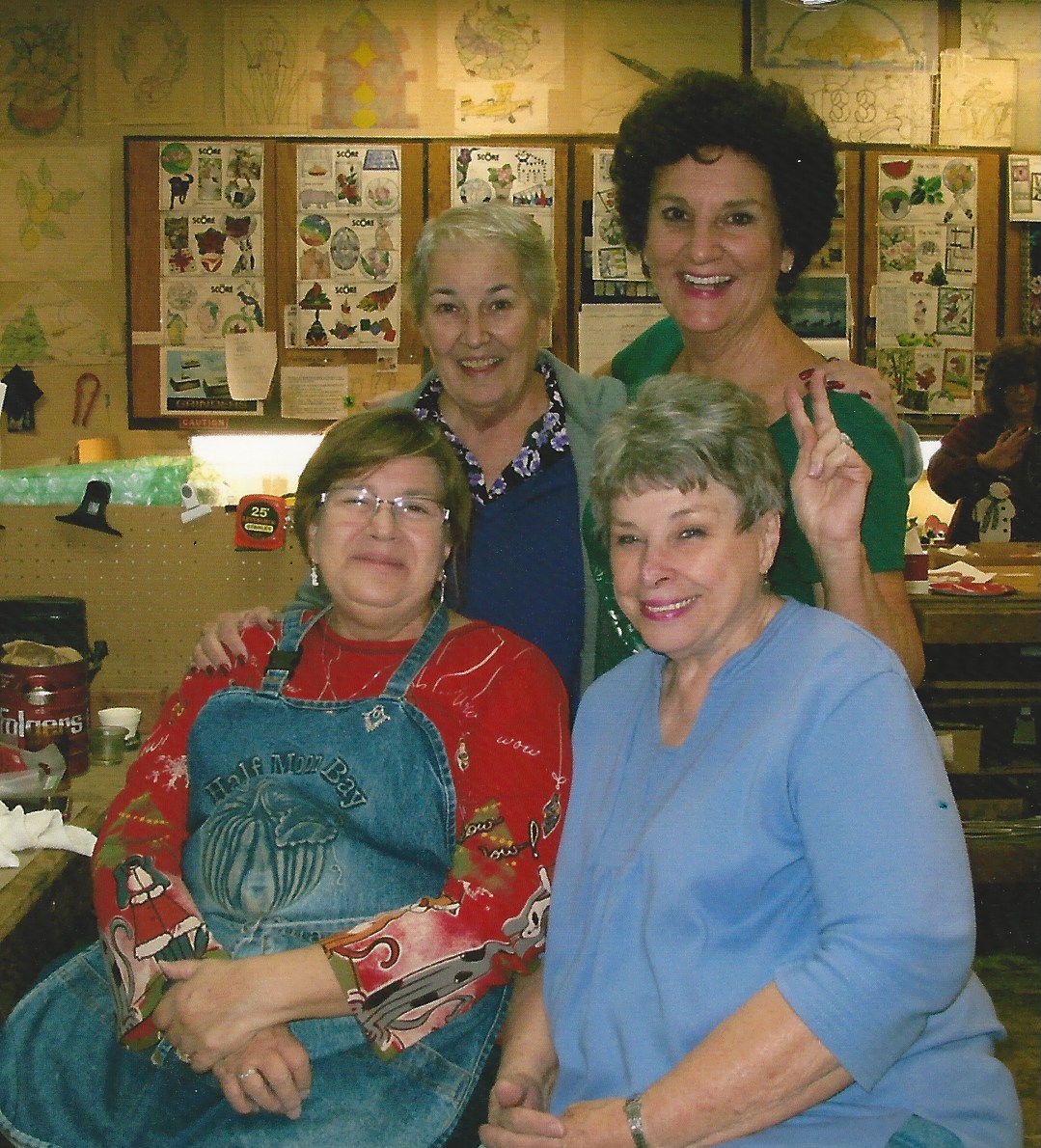 Stained Glass Junction is a stained glass store located in Gridley, California, that was founded in 1983 by Frankye Cartner and Suzy Pomeroy.  The store was founded in this small town because of the rich history and long time family roots.
The stained glass store is located just miles from The Sutter Buttes, the smallest mountain range in the world and a large wildlife refuge. Stained Glass Junction has had the benefit of an influx of sportsmen at various times of the year to hunt and photograph the wildlife.
Stained Glass Junction's business has grown in popularity turning the beauty of the area into custom windows, doors and cabinets. Customers have put their own one of a kind love and vision into every piece. Many churches in the area have also commissioned custom windows.
Iline Huber is a wonderful artist and fabricator and has worked with Suzy for over 30 years. Her creative mind helps her to think outside the box when we need to. She is a big part of the Stained Glass Junction Family who work with interior designers, contractors, cabinet shops and homeowners. Stained Glass Junction also has taught classes for the local community college for the last 20 years. Now they offer the classes at their stained glass store on a regular basis.
 Stained Glass Junction serves customers locally and internationally, specializing in repair and all types of restoration as well as custom design art work.
Stained Glass Junction has had 9 design books published and have spoken at the International Art Glass Convention in Cincinnati, Ohio. They were voted artist of the year by the Gridley Chamber of Commerce 1990.
Stained Glass Junction received a letter from the Stained Glass Association of America inviting them to submit photographs of their work to Dolly Pardon's "Dollywood" at Pigeon Forge, Tennessee. In August of 1989, Stained Glass Junction was chosen out of 500 members to be one of the artisans to have work on display and for sale at Dollywood.
Frankye Cartner has since retired, but Suzy Pomeroy is continuing to build the unique business they both built 35 years ago.